---
Thinking of a career within the aged and community care sector?
Are you…
Caring
Compassionate
Responsible
Supportive
Respectful
Able to communicate easily with people of all ages
Able to work well as part of a team
Able to use your initiative
Interested in developing your skills and knowledge
Taking care of older people in the aged care services industry may be one of the most demanding but rewarding jobs.  If you're passionate about helping people, moving into aged care is your chance to make a genuine difference in people's lives.
If this sounds like you, then maybe starting your career within the Aged Care Sector through a Traineeship could be an option.
Suggested Traineeship's:
School-based Traineeship for young people in years 10 to 12 looking to start their career
Traineeship for new and existing workers* looking to undertake a qualification as a Personal Care Worker
*Eligibility criteria applies
---
What is a School-based Traineeship?
---
---
A school-based traineeship is a paid employment-based training program for school students who are attending years 10, 11 or 12. During the traineeship, students continue with their studies at school or college, and are employed a minimum of 7.5 hours and up to 15 hours a week and attend on the job training with a Registered Training Organisation (RTO).
This model allows students to complete their Year 12 studies, start their career in an industry of choice and complete a nationally recognised qualification. The subjects at school or college are chosen to compliment the skills and knowledge needed at work. The training they undertake, as part of the qualification, also adds towards their Year 12 credits.
Students can commence in either the Certificate II in Health Support or Certificate III in Individual Support (this will depend on your age and previous training you have undertaken). Depending on the qualification a school-based traineeship could take between 1 to 2 years to complete.
Trainees will commit to making the best of the work and study opportunities by continuing to attend school or college, participate in the formal training process, perform all the duties of their job, and take an active approach to develop their skills and knowledge.
---
---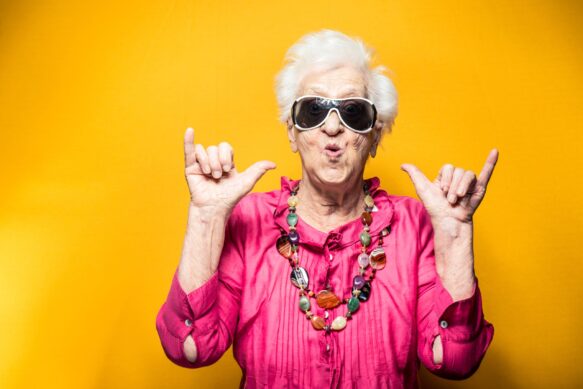 ---
---
---
---
A Traineeship is a paid employment- based training program for new or existing workers* wanting to complete a qualification. They are employed at a minimum of 15 hours a week and attend training with a Registered Training Organisation (RTO).
*Eligibility criteria applies
Traineeships in the Certificate III in Individual Support qualification may be suitable for someone looking at starting their career in the aged care sector or an existing aged care employee currently in the role of a service employee who wishes to transition into the role of a Personal Care Worker.
Other qualifications to consider are Certificate IV in Ageing Support; Certificate IV in Leisure & Health; Certificate III in Hospitality, Certificate III in Commercial Cookery; Certificate III or IV in Business Administration; Certificate IV in Leadership & Management to name a few.
I am interested – what are the next steps?
---
---
Establish a relationship with an Aged Care Provider.
Speak to a Registered Training Organisation that delivers the Certificate III in Individual Support.
Contact an Australian Apprenticeship Support Network (AASN)
---